My Friend's Growler Shop
A female owned bottle shop with fresh beer on tap is a rare and special thing. Here's how I rebranded it and their revved marketing engine
Here's What Elizabeth Created
Brand Design
Elizabeth Hague
Creative Director
Visual Brand Design
Packaging and Signage
Photography
Brand Strategy
Elizabeth Hague
Brand Research
Voice and Tone
Brand Guidelines
Marketing Strategy
Elizabeth Hague
Partner Marketing Campaign
Newsletter Program
Digital Development
Jared Hague
Website Development
Newsletter Development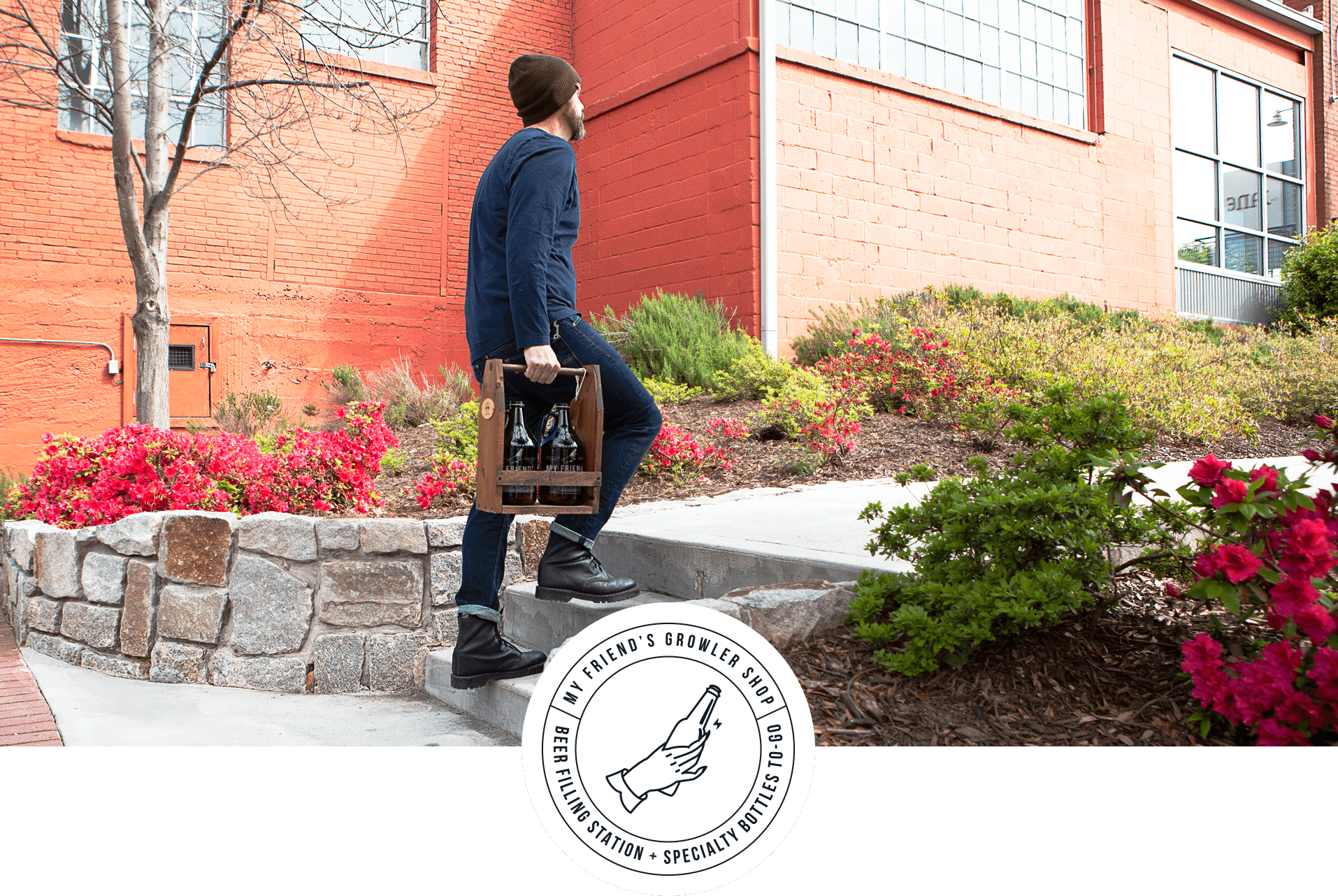 Our partner marketing campaign with Javacats netted a wider audience reach and stronger brand awareness.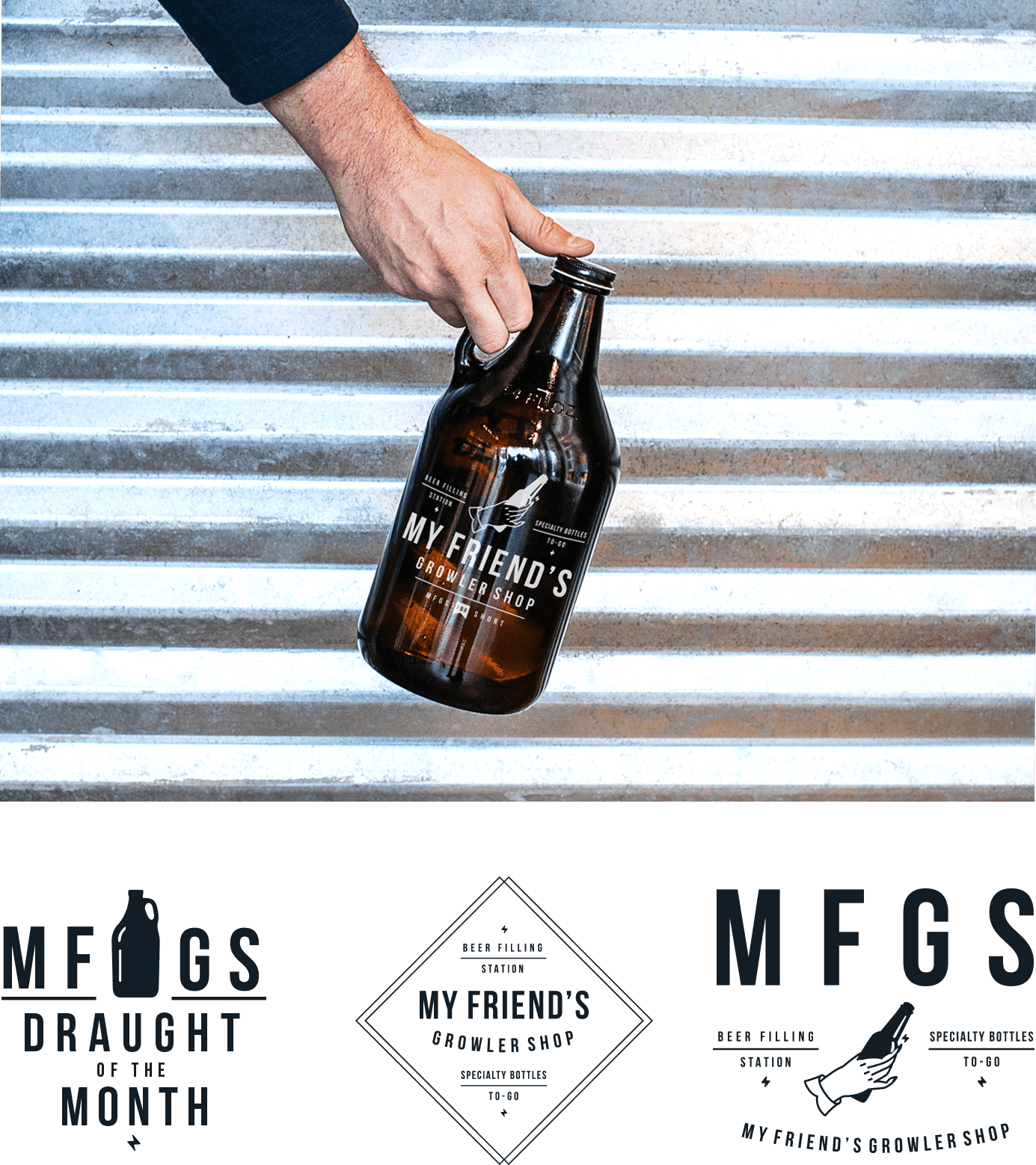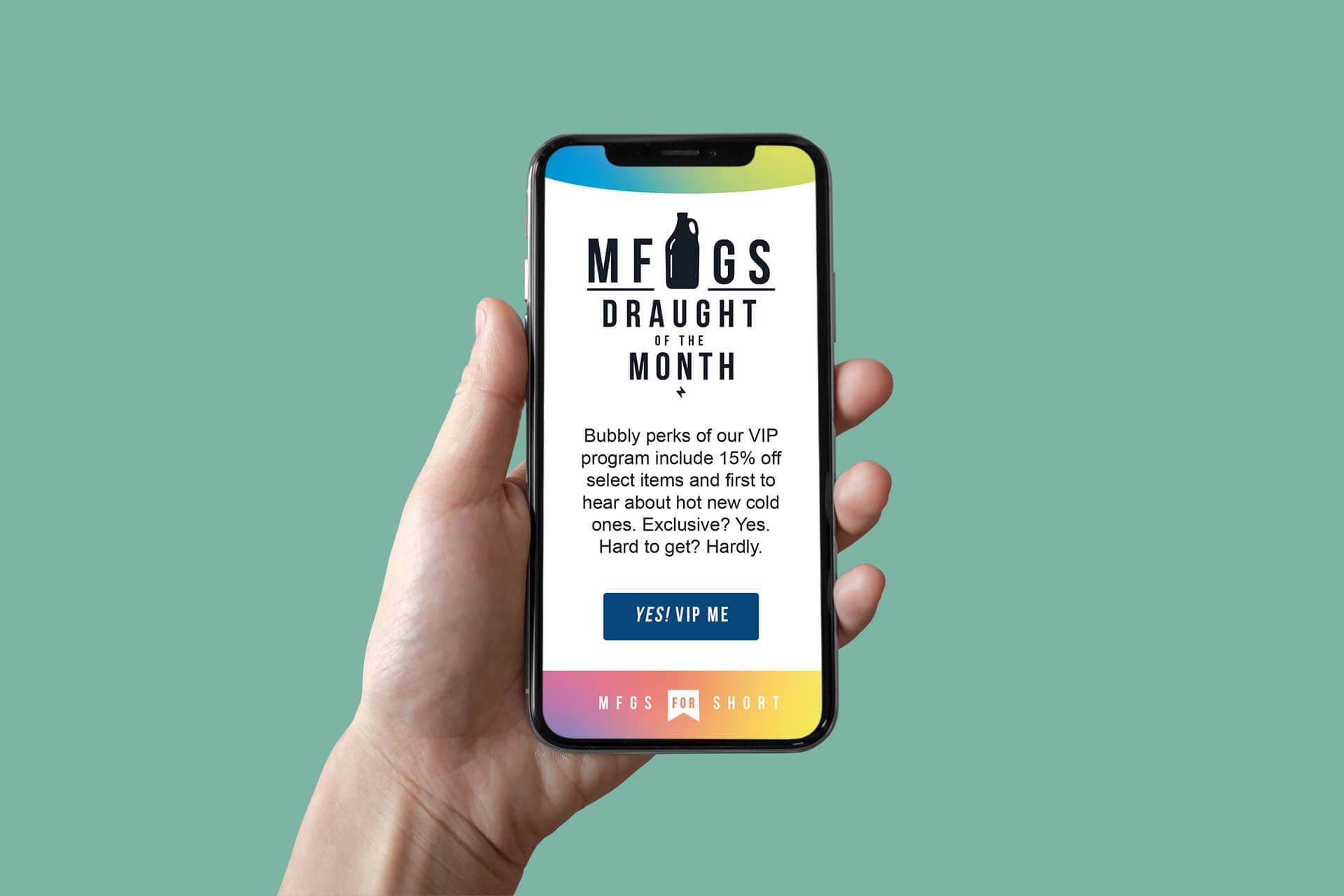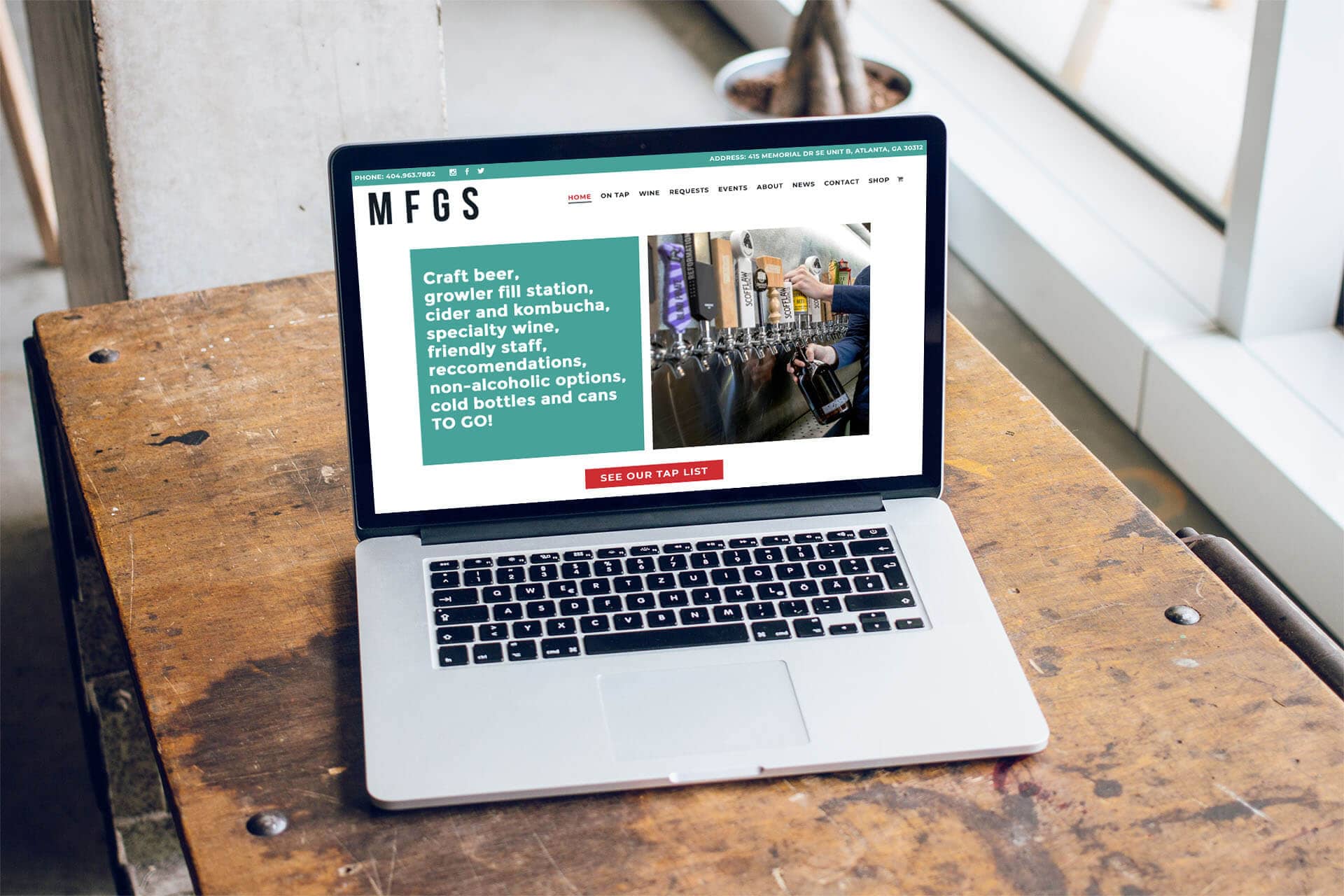 As the neighborhood grew, we leveraged cross-promotional campaigns with local businesses, (looking at you, Javacats!). We implemented a VIP reward program for repeat customers that skyrocketed newsletter signups and YOY sales.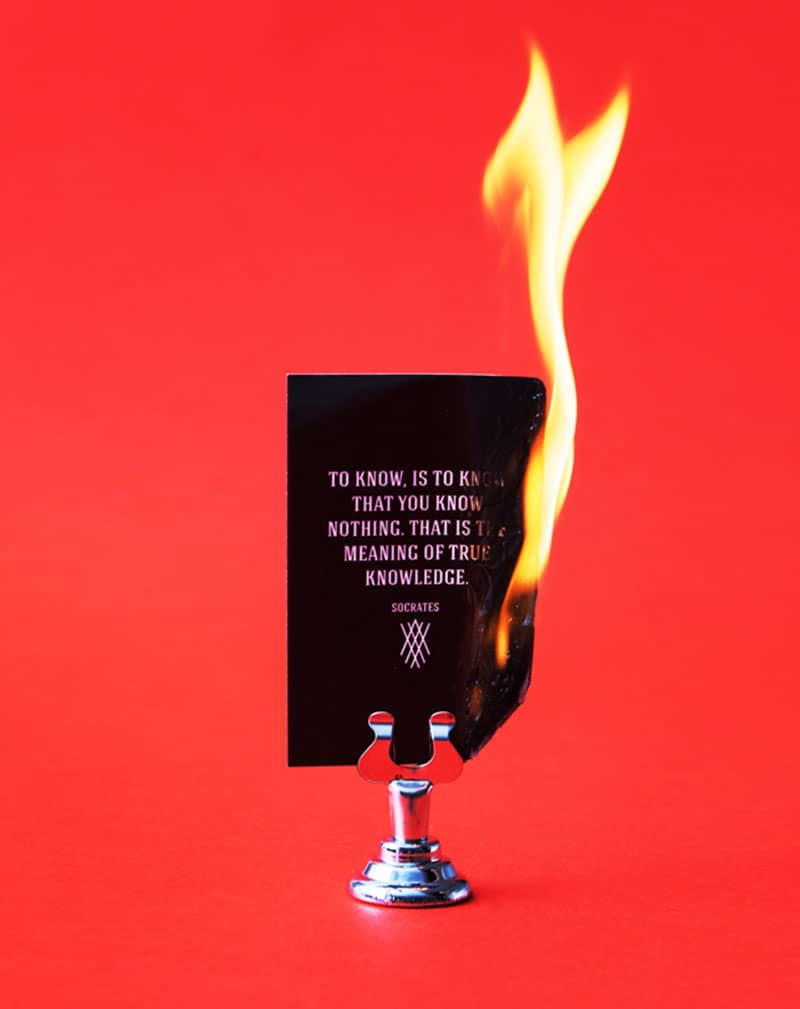 Dark Illuminations
Want to see more? How about some fancy art? Here's a sideways glance at bite-size luxe buying experiences wrapped up in a fine art gallery setting. An illustrative adventure through fortune telling, this fate-based game will creep you out. If you ever wanted to set fire to something now's your chance.
Let's Keep the Convo Rollin'.
Get a newsletter worthy of an actual stamp. The Letter is full of thoughtful advice and the best marketing resources in one place to help you cut down on constant Googling. I'll cover marketing, branding, and leadership topics. Your time is precious, let's skip to the good stuff.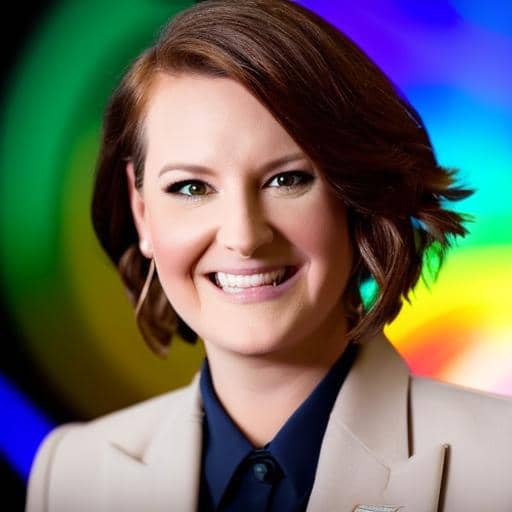 Made with pride in Atlanta, GA © Wildcat Echo 2012-2021