Hey y'all,
I'm Elizabeth.
Nice to meet you.
I'm an Atlanta-based executive marketing leader who specializes in brand and communications. After years in the biz I'm obsessed with living up to my "world's best boss" mug, (hah). I'm also not too proud to admit that I own roughly 1,000 scented candles for the sole purpose of collecting cool product package design.
What can I say? I'm a sucker for good branding.
Like you, I've always had a passion for finding the right advice to improve my skills and career. Over the years I've become frustrated with flat, basic online professional tips.
Wildcat Echo is my place to encourage you to chase down your dreams as a marketer, reach new heights in your career, and break down barriers around hard marketing tactics. You don't have to go it alone.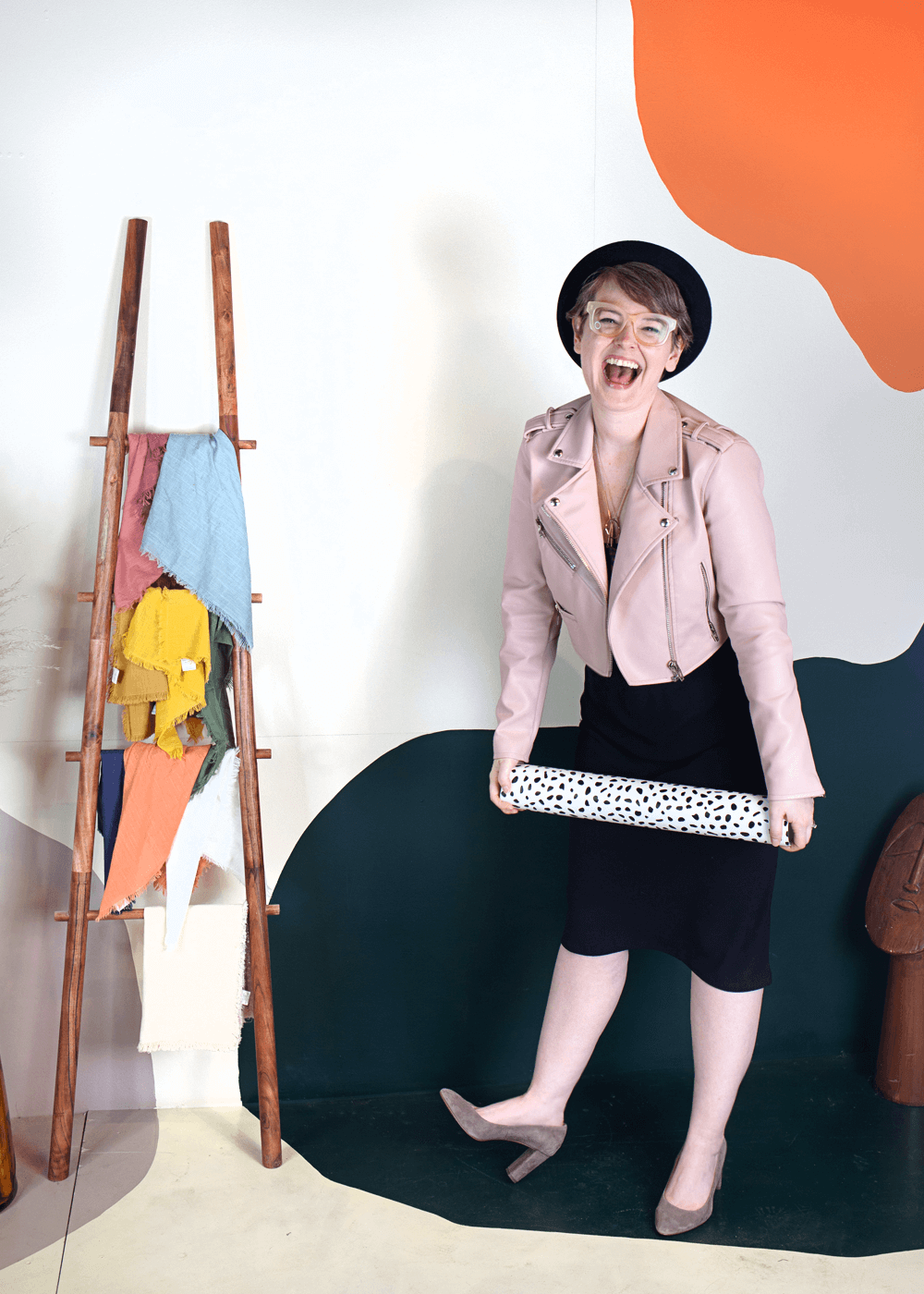 "How Did You Get Started?"
After years in the industry, there's not much I haven't done. I started my career as a creative and fell into a marketing team at a major corporation.
That one lucky break launched a passion for branding, strategy, and data-driven marketing tactics. Now I go wherever companies need me most. I build and lead their teams, shape their brands, and create incredible digital marketing experiences tied back to revenue initiatives.
Take a peek behind the curtain of my career!
Calling all marketers-
yes you!
You can achieve anything you set your mind to. A dash of inspiration might be all you need to get you there. 
Then to Now
Take a Look at The Last 10 Years of My Career
2011
Headhunted from corporate and asked to lead the rebrand of a company called DWF
2012
Launched omni-channel marketing initiatives, (branded video tutorials, Facebook community strategy, and more!), Skyrocketed DWF's popularity online.
2013
Co-Founded a brand and marketing business as a side hustle. Fell in love with brand strategy.
2014
Flew to NYC to participate in the sale of DWF to a Silicon Valley V.C. fund, (woo woo!)
2015
Went full-time with my business and brought my spouse along for the ride! Landed our first government contract with City of Atlanta.
2016
Paired with my first mentor from the High Museum of Art. Launched stats tracking. Discovered I increased my client's revenue upwards of 37% post branding!
2017
Published in my first book. Foreword By Sheryl Sandberg, COO of Facebook. Had our first client break into Whole Foods Retail.
2018
Invited to speak at Georgia State University. Named "Most Inspirational Woman In Georgia" by Ellis. 
2018 Pt. II
Paired with my second mentor, the SVP of Sales at Coca-Cola, (thank you Brad). Launched my first online class.
2019
Dove head first into mentoring at Georgia State University. Found a passion for empowering Future Marketing Leaders. Released my second class and joined AIGA mentorship program. 
2020
Accepted a Director of Brand position at Salesloft leading their rebranding effort. Drove $34 million in qualified lead pipeline and launched an in-house design studio. 
2022 - Now
Became Head of Brand and Communication Marketing position at Very, an IIoT engineering services firm, building their marketing team from scratch.
Success is a long, winding path.
What does yours look like?
Let's Keep the Convo Rollin'.
Get a newsletter worthy of an actual stamp. The Letter is full of thoughtful advice and the best marketing resources in one place to help you cut down on constant Googling. I'll cover marketing, branding, and leadership topics. Your time is precious, let's skip to the good stuff.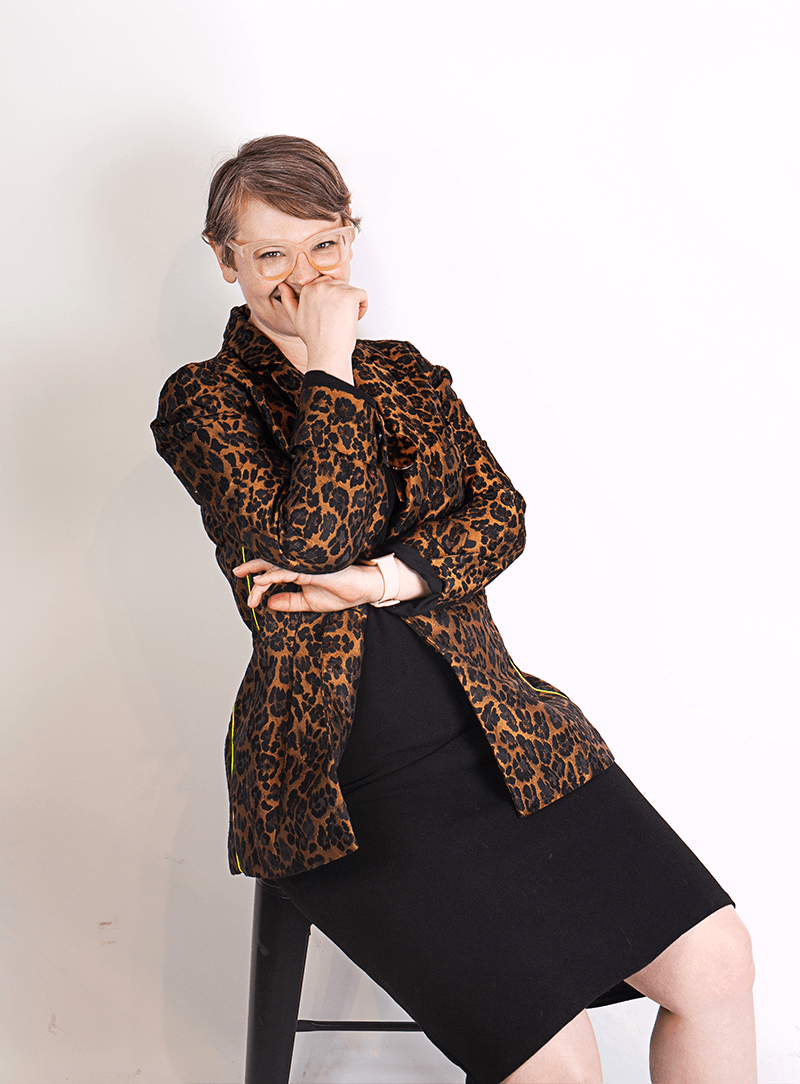 Made with pride in Atlanta, GA © Wildcat Echo 2012-2021