Read Like a Boss
Recommended Reading List for Marketing Experts
Your passion is fueled by the people and thoughts you surround yourself with. Here's my recommended reading list of the best ideas to help keep your momentum going.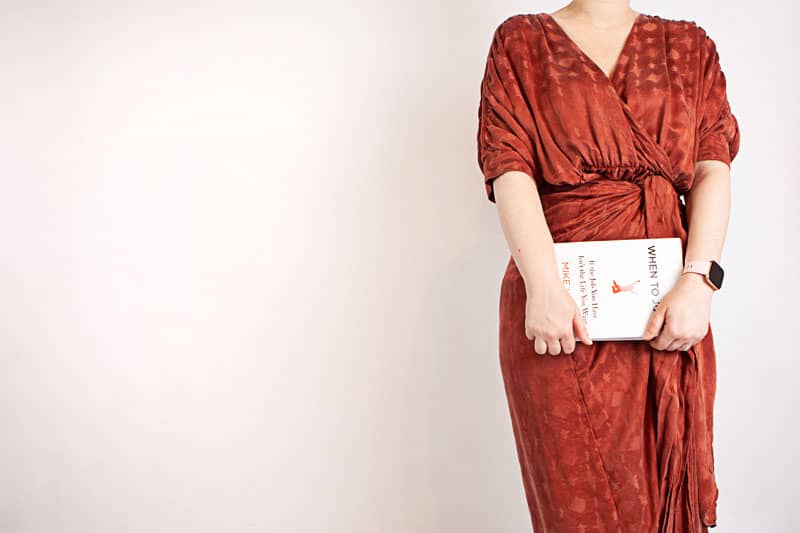 Did You Know?
CEO's Read An Average of 5 Books a Month
You and the best bosses in your industry share one thing in common: motivation to never stop learning. Passion drives you to always want to stay on top of the newest information and be inspired by others.
Did you know that CEOs read an average of 60 books a year? That's an average of five books a month! If you want to read like a leader, where should you start? I've compiled a list of books that have dramatically influenced my career. I highly recommend the following books.
Herding Tigers: Be The Leader Creative People Need
Todd Henry
Reading this book opened my eyes to the real challenges leaders face, especially those who are promoted from within. Not just for creatives, this book is a perfect deep dive into leadership problem-solving.
The Infinite Game
Simon Sinek
The amazing people at Focus Lab, LLC gifted this book to me. It opened my eyes to career building and finding deeper meaning in my career trajectory. If your goal posts are always moving, this book will change your life and you mind.
Selling to Big Companies
Jill Konrath
A deep dive into how executives think in the sales cycle. Jill Konrath dishes truths that will help you understand how to get people to pay attention to your ideas in and out of the office.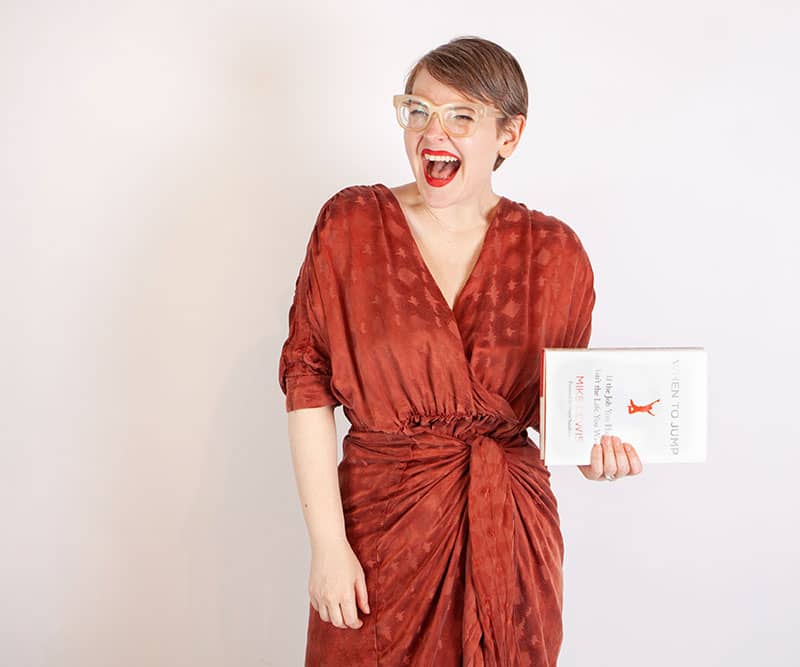 Career Happiness
When to Jump: If the Job You Have Isn't the One You Want
Check out the book I'm featured in. Foreword written by Sheryl Sandberg, COO of Facebook, and reviewed by Tony Robbins. Read over 50 inspiring stories, (including mine!), that will motivate you to go for gold in your career. 
Designing Brand Identity
Alina Wheeler
This book is the holy grail of branding. If you ever needed a crash course in exactly how to build a wildly successful brand this book is for you. It will get your brand ready for marketing in no time. 
The Tipping Point: How Little Things Can Make a Big Difference
Malcom Gladwell
My spouse was gifted this book and it hung around our house for years before I picked it up. I wish I hadn't waited so long to read it. Fantastic insights on how things go viral- both literally and figuratively. Malcom goes deep on the psychology behind why we love what we love. Not just a marketing book, it's a must-read for all careers! 
Marketing Rebellion: The Most Human Company Wins
Mark Schaefer
I've long been a champion for authentic, real marketing initiatives. In a post-COVID world, this book has gained a whole new meaning. Really smart techniques and interesting perspectives on how companies need to be real in order to stand out and make it.
Companies I've Worked With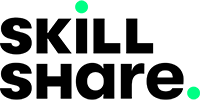 "Elizabeth is
 not only a sharp, talented individual, she's also a good human committed to crafting remarkable brands and the strategies to accompany them. She cuts out the BS and the fluff and tee you up for real, lasting success.

"

Ashton Songer Ferguson 
Let's Keep the Convo Rollin'.
Get a newsletter worthy of an actual stamp. The Letter is full of thoughtful advice and the best marketing resources in one place to help you cut down on constant Googling. I'll cover marketing, branding, and leadership topics. Your time is precious, let's skip to the good stuff.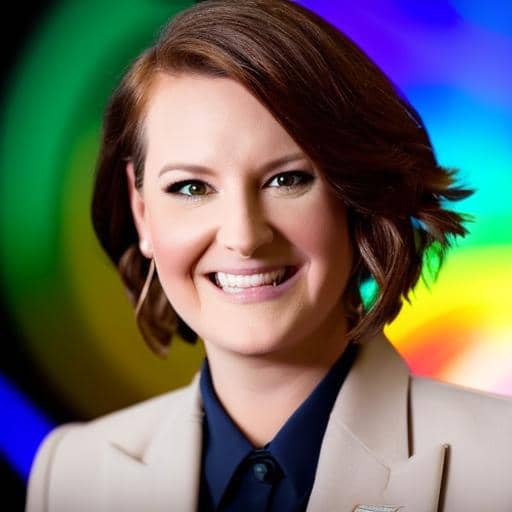 Made with pride in Atlanta, GA © Wildcat Echo 2012-2021