Let Me Guess –
Love a Good Before and After? Me too.
So much so that I turned it into a career. I started out as a creative and fell into a marketing team at a major corporation. That one lucky break launched a passion for branding, strategy, and data-driven marketing tactics. Now I go wherever companies need me most. I build and lead their teams, shape their brands, and create incredible digital marketing experiences tied back to revenue initiatives. Take a peek at some of my favorite projects over the years.
Companies I've Worked With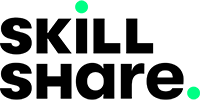 Honorable Mentions
I've rebranded 113 companies over 10 years. Take a look.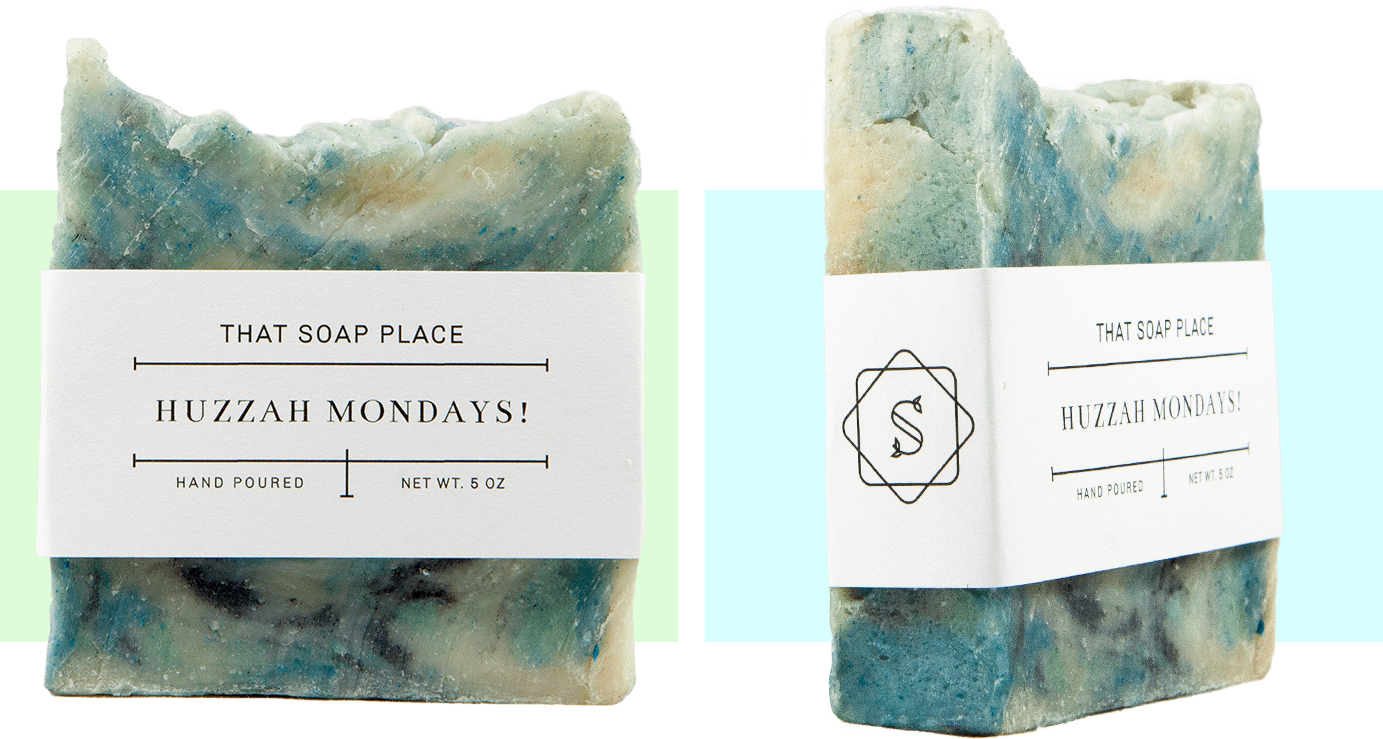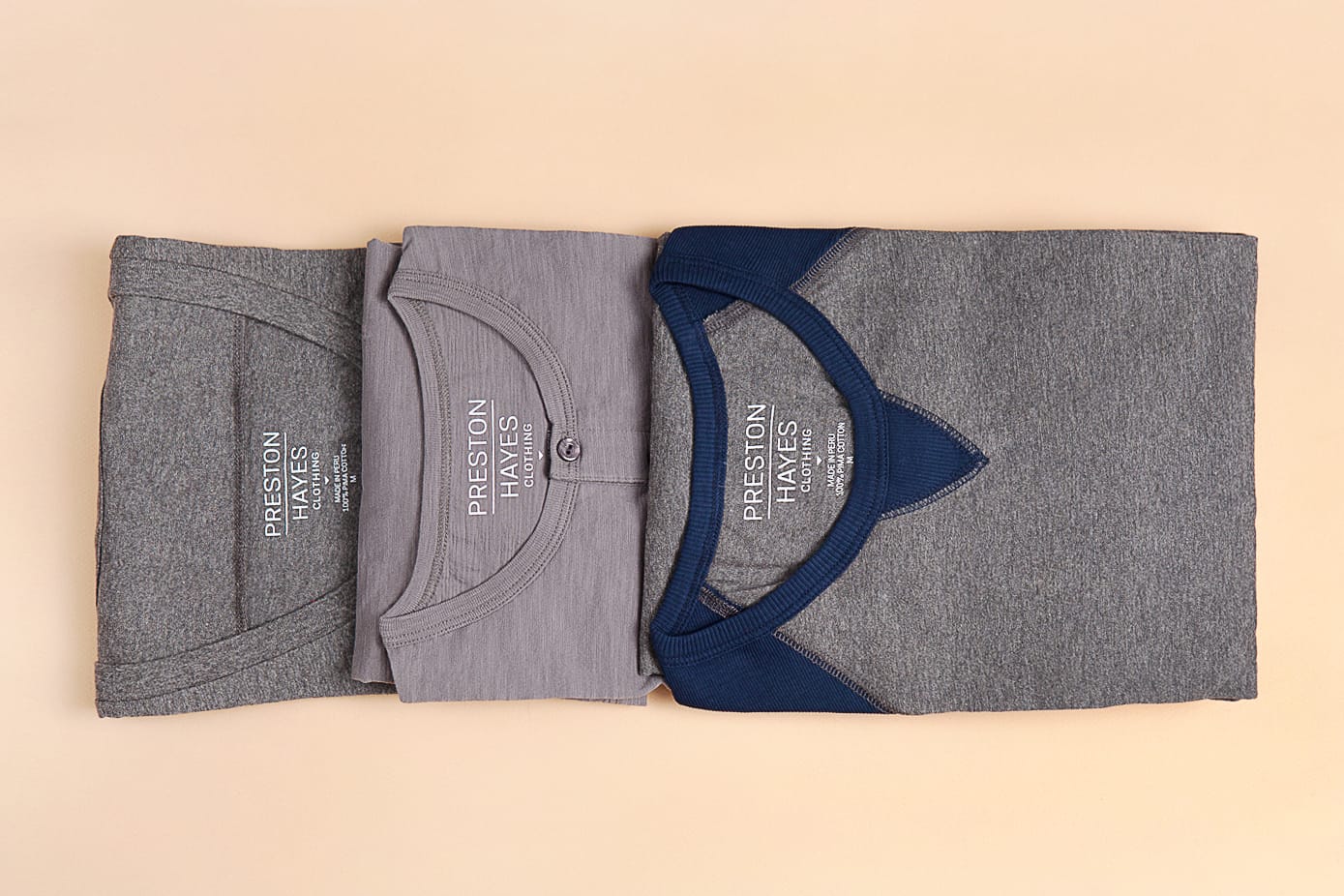 "The amount of detail, communication, effort, and determination Elizabeth poured into delivering a brand that was just right for us was so impressive. We highly recommend her."
Carolyn & Adelene Tan, Sophia Rose Intimates
Let's Keep the Convo Rollin'.
Get a newsletter worthy of an actual stamp. The Letter is full of thoughtful advice and the best marketing resources in one place to help you cut down on constant Googling. I'll cover marketing, branding, and leadership topics. Your time is precious, let's skip to the good stuff.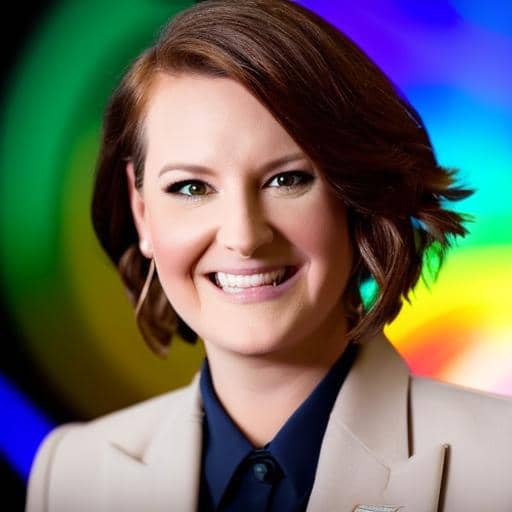 Made with pride in Atlanta, GA © Wildcat Echo 2012-2021