Hey There WildCat-
Advancing your marketing career is possible with solid advice, good support, and a dash of courage.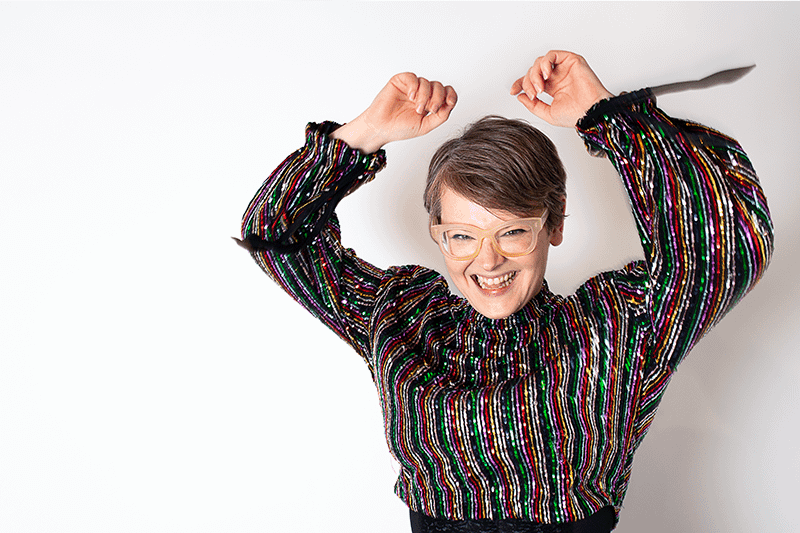 I'm here to help you find all three.
Here's how…
Led By Shining Optimisim
When the going gets tough, the tough stay positive.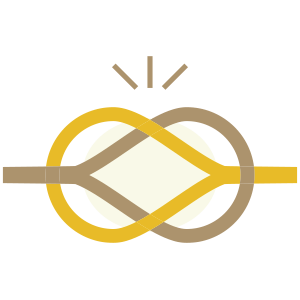 Tackling It Together
No matter what you're experiencing, you're never alone.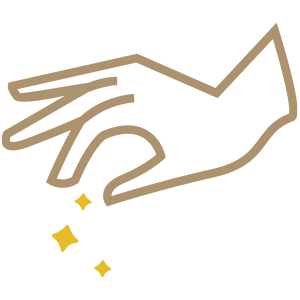 Part Science, a Dash of Magic
Everything I share is steeped in data and forged by experience.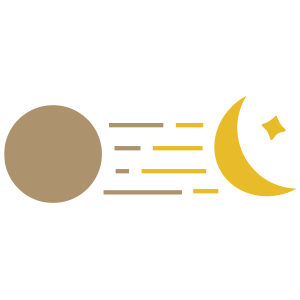 Excellent Advice, Day or Night
No question is too big or too small. Happy to help!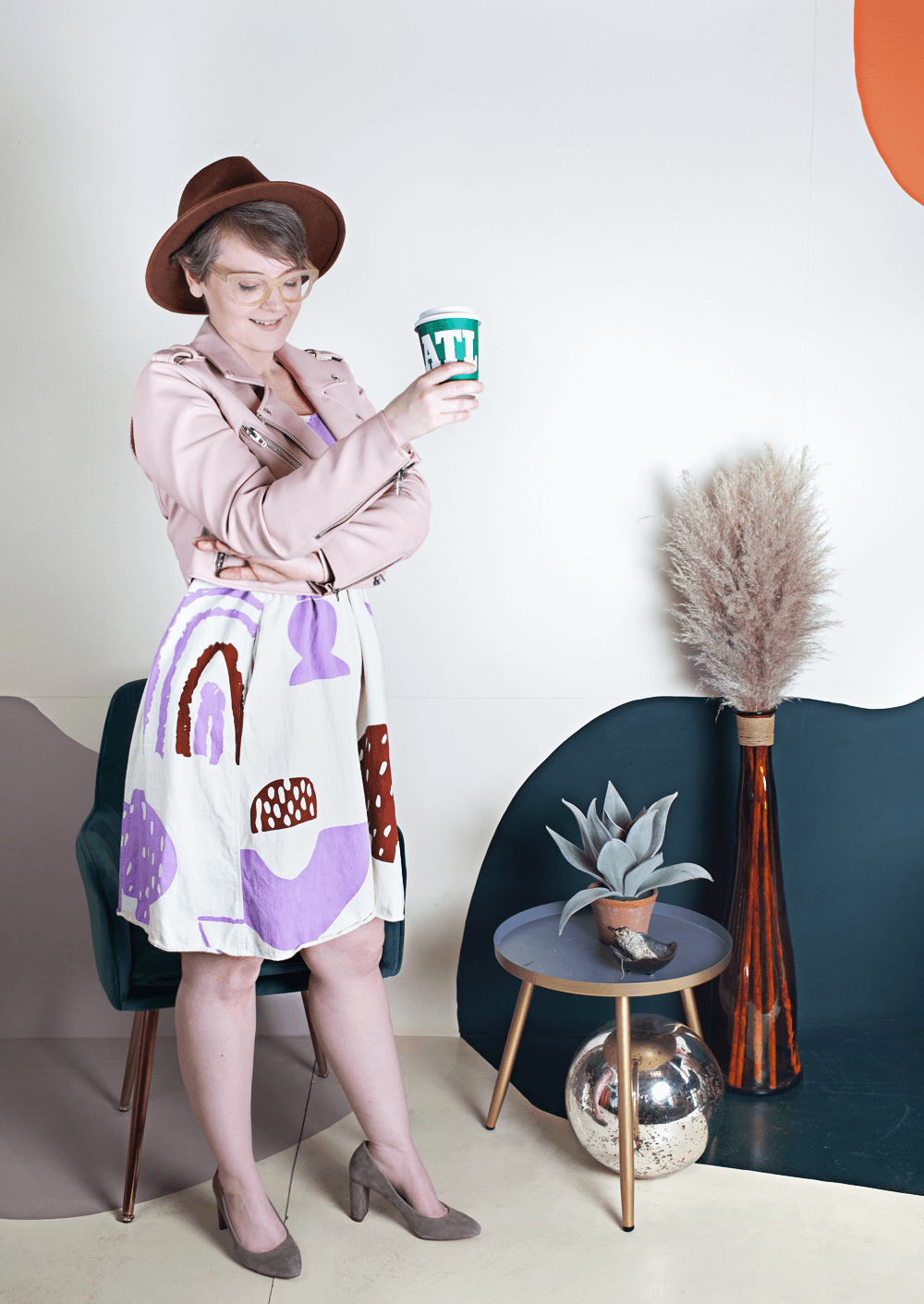 Hi, I'm Elizabeth, a brand and marketing expert.
I'm a strategy-obsessed, data-driven brand-focused marketing executive. I love a good user story and am a sucker for great design. And like you, I've had to find my path in a wild job market and learn on the fly.
Wildcat Echo is my place to demystify complex marketing concepts and share unscripted, real advice. No one has gotten to the top alone. I've been mentored by the best in the biz. Now I'm paying their, and my, spark forward to help ignite your fire. 
Consider me your unofficially official go-to confidant for all things marketing, branding, and career advice.
Curious about how I got to where I am now?
Companies I've Worked With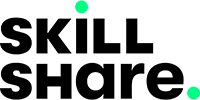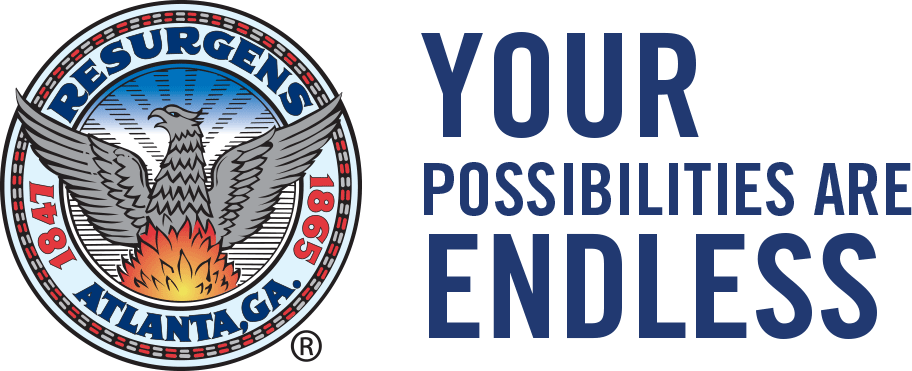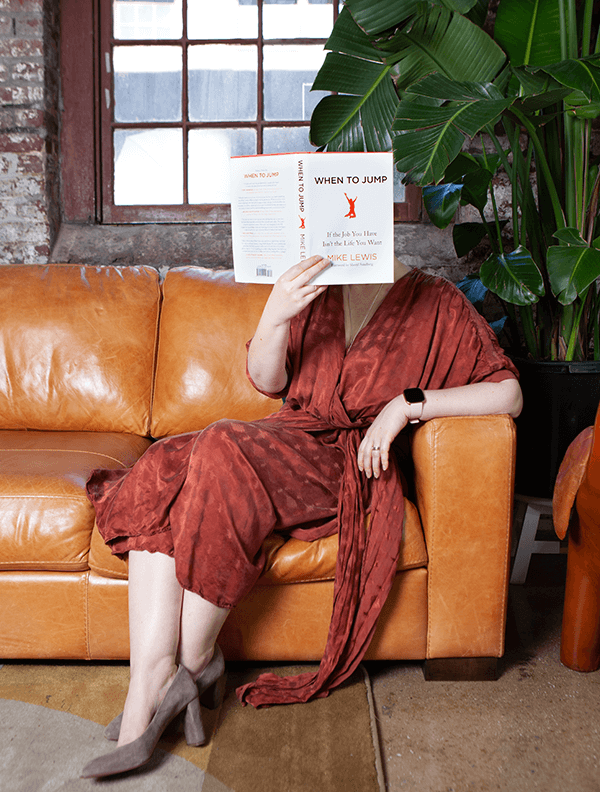 Recommended Reading List
Did you know that CEOs read roughly sixty books a year? That's about five books a month! If you're looking for the best advice, look to the industry leaders. I've curated a list of the top books I think any smart boss, (like you!), should be reading.
"Elizabeth has an altruistic way of sharing knowledge with others that is authentic… She is an excellent communicator and has a firm grasp on client care."
Melissa B. Manuel, Ph.D. 
Learn With Me
I'll Teach You
Everything I Know
Need something more hands-on than a book or a case study? Skip the reading and get a step by step experience. I've crafted some great classes that tackle hidden ideas. 
Now's the perfect time to level up your leadership, marketing, or branding knowledge.
Let's Keep the Convo Rollin'.
Get a newsletter worthy of an actual stamp. The Letter is full of thoughtful advice and the best marketing resources in one place to help you cut down on constant Googling. I'll cover marketing, branding, and leadership topics. Your time is precious, let's skip to the good stuff.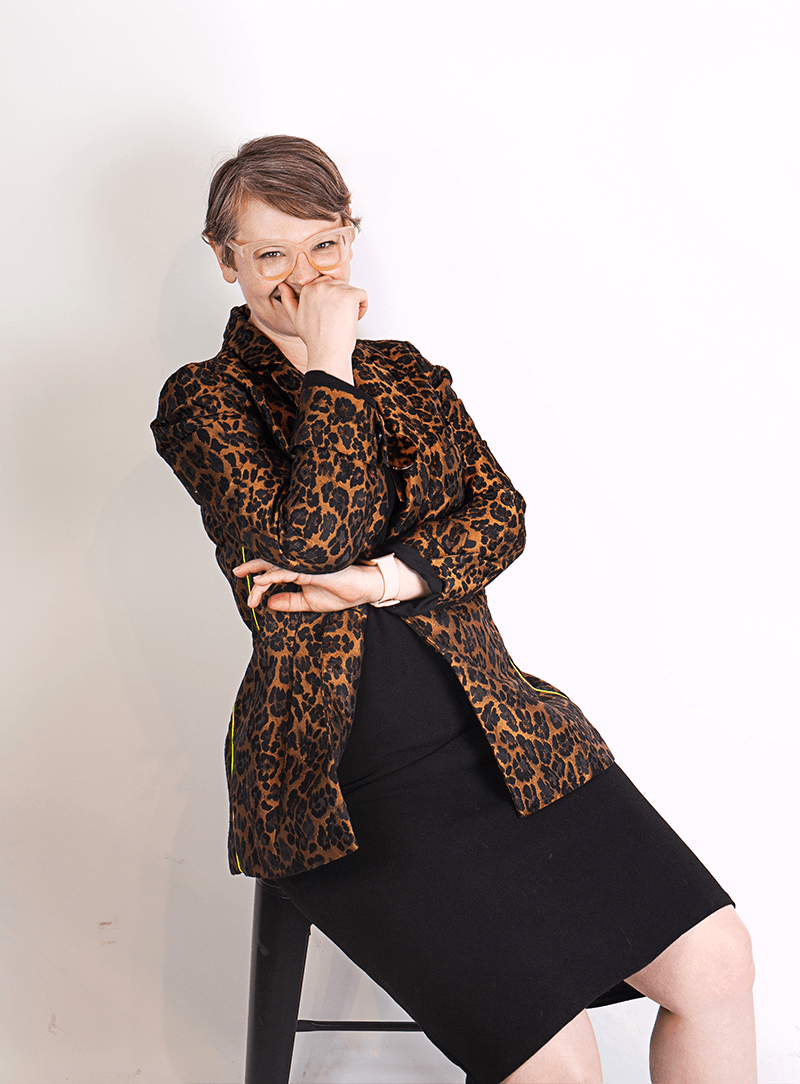 Made with pride in Atlanta, GA © Wildcat Echo 2012-2021