Crazy Rumors
Branding, strategizing and marketing an award-winning, all-natural lip balm available at Whole Foods Retail and Walmart.com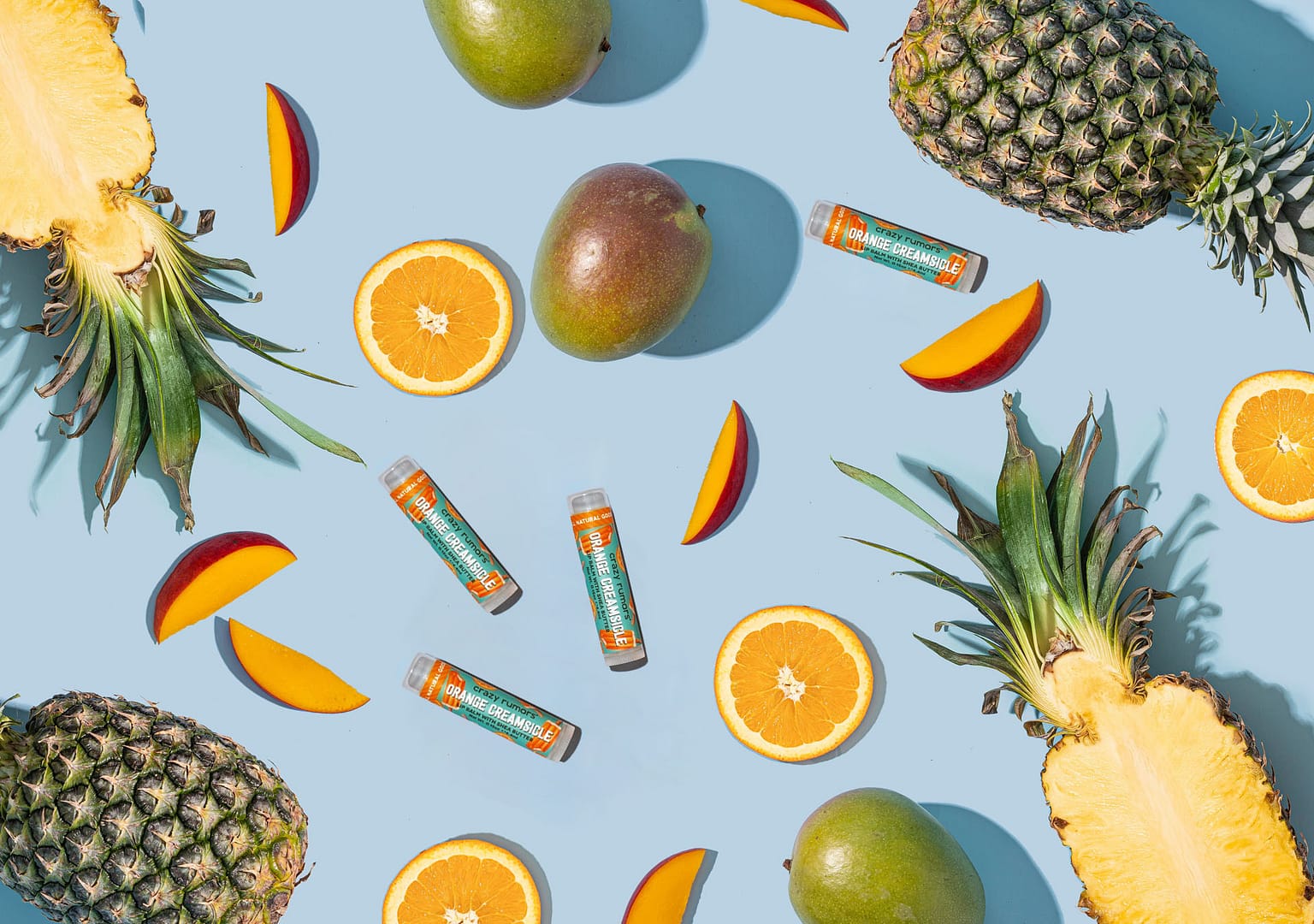 Everything Elizabeth Worked On
Visual Design
Elizabeth Hague
Creative Director
Logo and Brand Design
Packaging Design
Photography
Brand Strategy
Elizabeth Hague
Brand Research
Voice and Tone
Brand Guidelines
Product Renaming
Marketing Strategy
Elizabeth Hague
Seasonal Product Release
Sales Activation
Newsletter Campaigns
Print Design
Elizabeth Hague
42 SKU Line
P.O.P. Display
OOH Ads
Print Ads
Managing Agencies
Elizabeth Hague
MarketTap
Jenna Lechner Illustration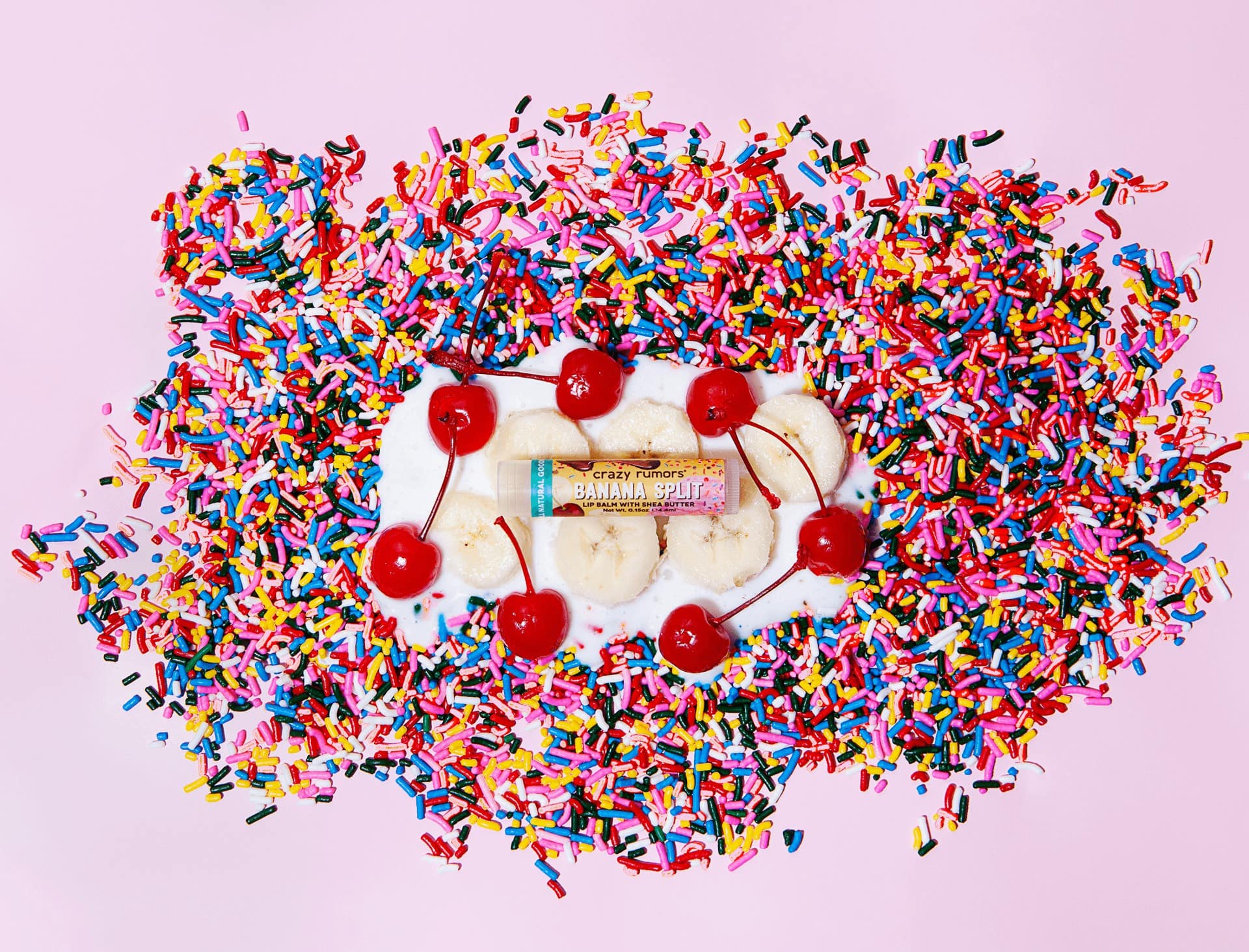 After rebranding and inviting me to be their Creative Marketing Director to build their marketing strategy, they gained Whole Foods Retail access and increased their international sales upwards of 10%.
As a direct result of my marketing strategy work they pivoted toward a broader audience with mass appeal, attracting the attention of Whole Foods and Walmart.com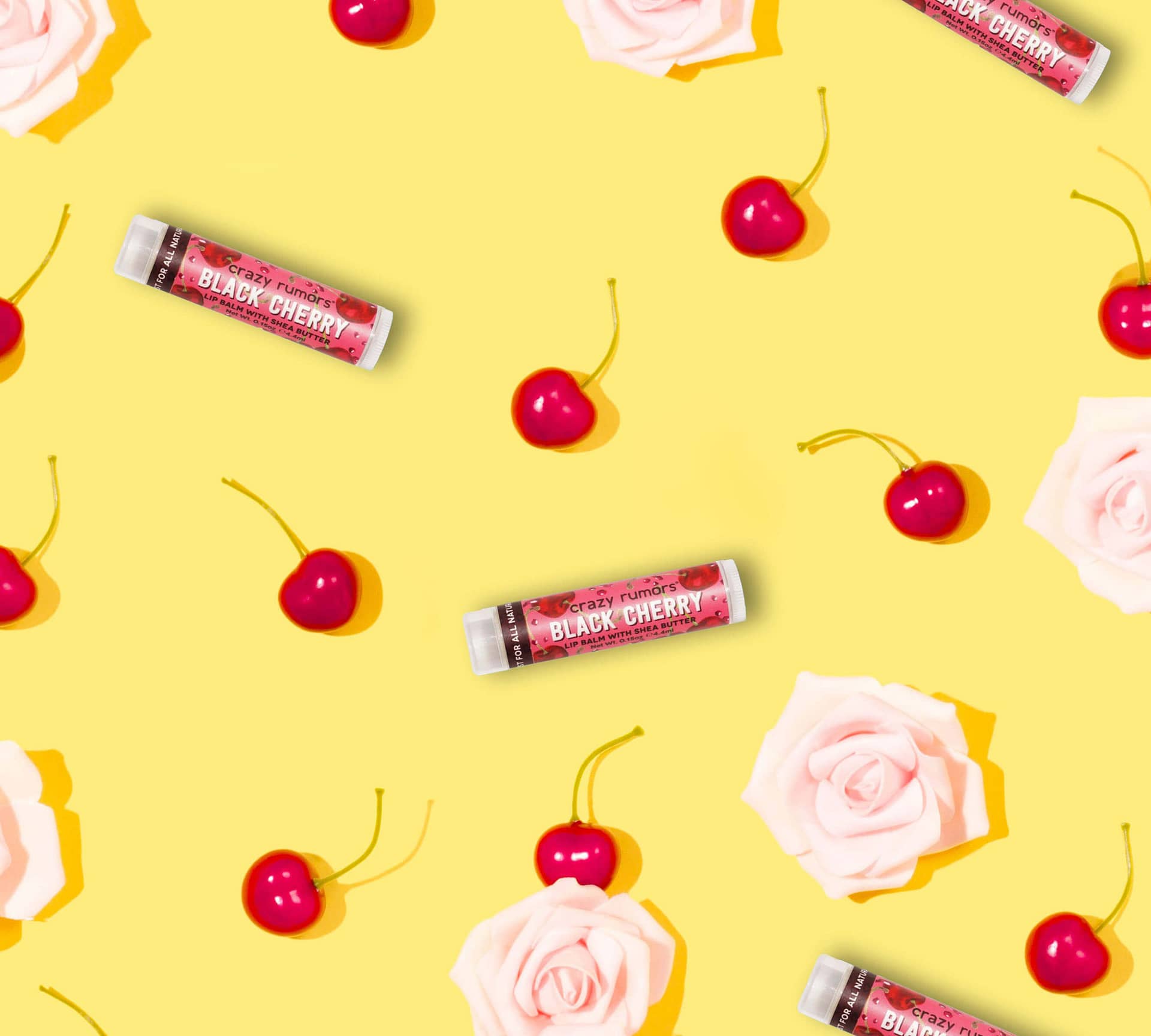 Did You Know?
A 4-Year Overnight Success
I initially worked with Crazy Rumors on rebranding in 2016. That initial sprint resulted in a 5% increase in International Sales and Whole Food Retail recognition within one year. But, a rebrand wasn't enough. Strong, organized marketing is the key to sustained success.
As Creative Marketing Director, I overhauled their e-commerce sales cycle, email marketing, seasonal release and so much more. I netted them a 10% overall increase in e-commerce sales alone as a direct result of stronger connection between brand and sales/marketing. Plus, I became a life-long fan of theirs. I refuse to wear any other lip balm. (Spiced Chai is my go-to).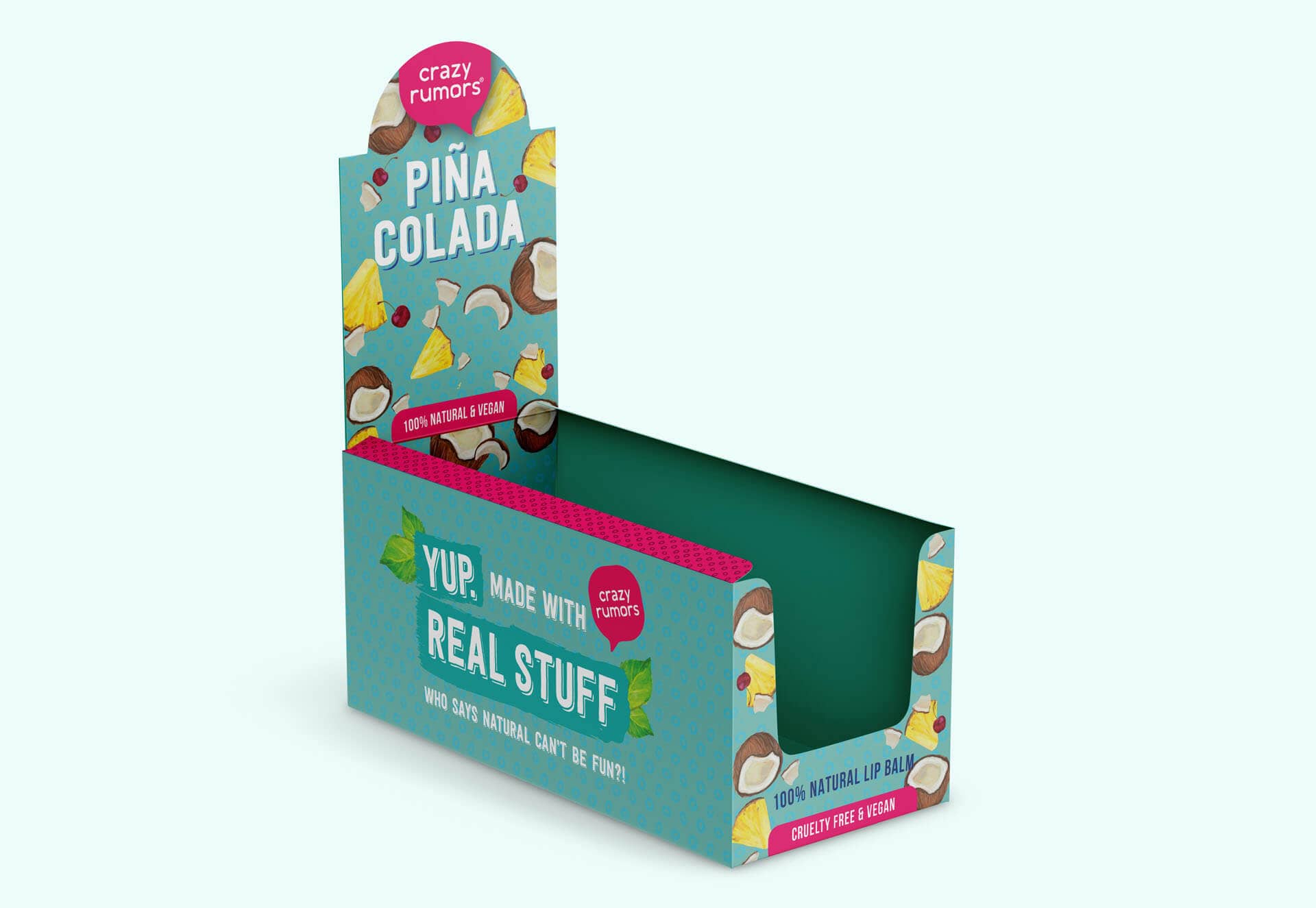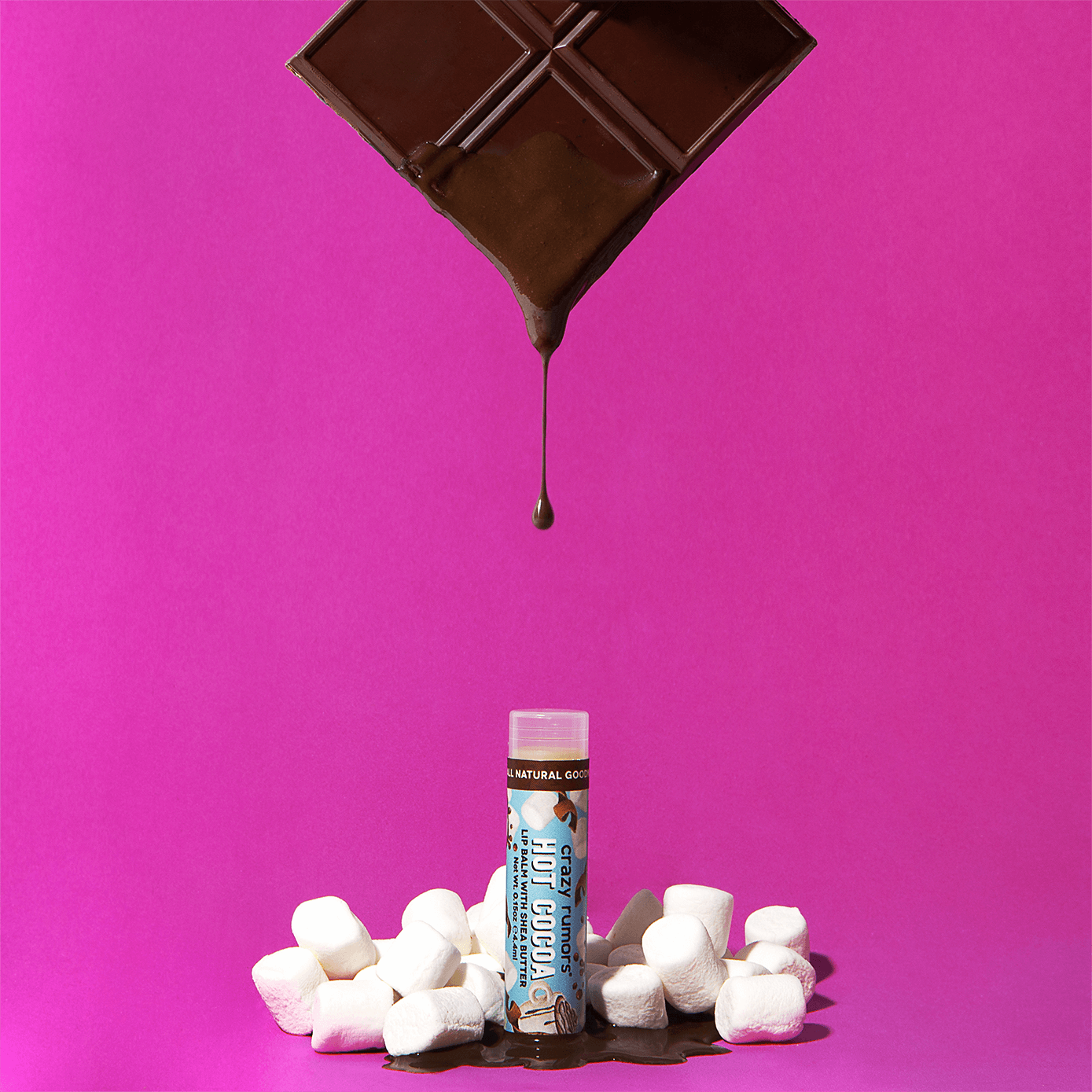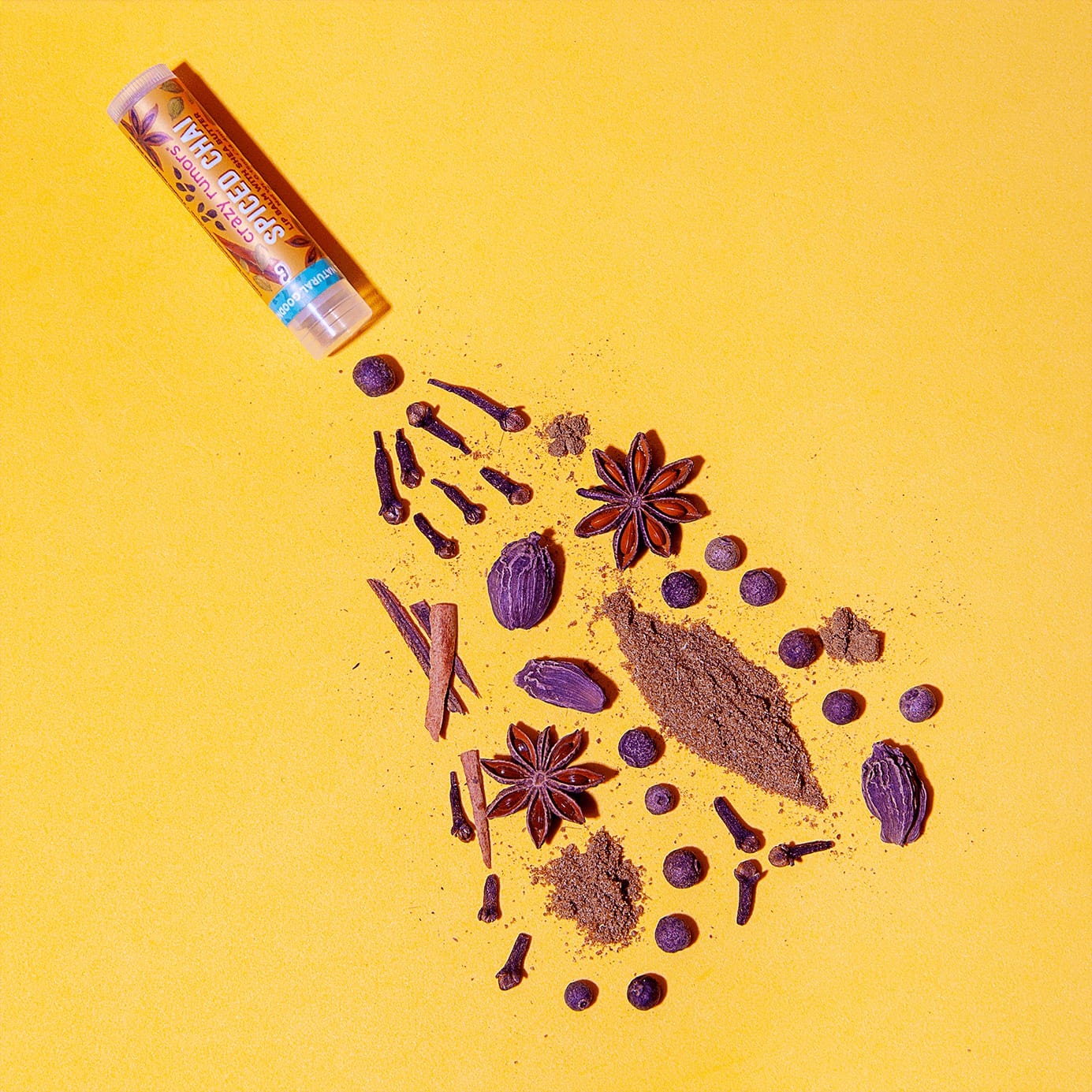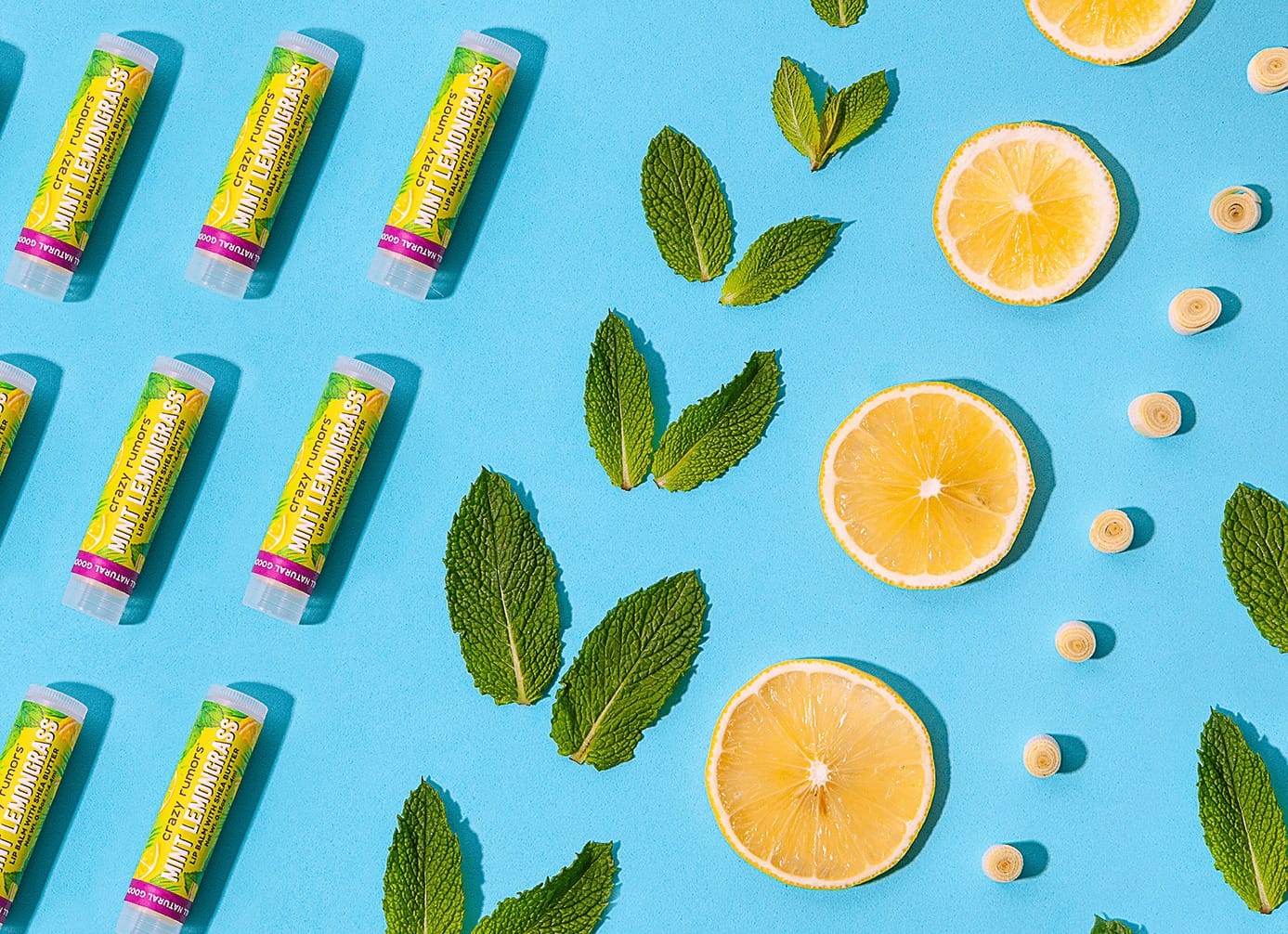 In the first 6-months post strategy implementation, they saw a 42% increase in social engagement across platforms and an 8% increase in e-commerce sales. They're now available on both Whole Food and
Wal-Mart retail sites.
Upleveling Mastectomy Lingerie
Did you know mastectomy lingerie is considered a medical device? Not fun. Sophia Rose Intimates refused to ignore the incredible women who have survived breast cancer. I'm proud to say I was an integral part in shaping their visual identity and marketing. This is what getting back to a new normal looks like.
Let's Keep the Convo Rollin'.
Get a newsletter worthy of an actual stamp. The Letter is full of thoughtful advice and the best marketing resources in one place to help you cut down on constant Googling. I'll cover marketing, branding, and leadership topics. Your time is precious, let's skip to the good stuff.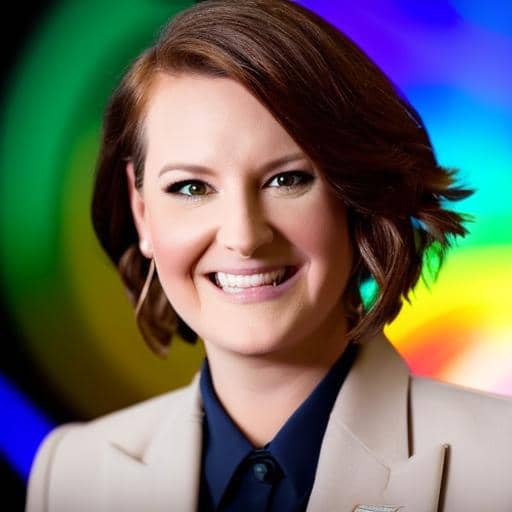 Made with pride in Atlanta, GA © Wildcat Echo 2012-2021