What Is Wildcat Echo?
Elizabeth here! I'm a brand strategist and marketing expert specializing in leveling up companies into enterprise brands. Wildcat Echo is my place to guide, mentor, and advise anyone with a marketing career. All of my insights are backed by data and trialed by fire!
Will You Mentor Me?
Of course! Feel free to leave me a message here or via my chat service. I'm happy to answer any questions you might have about marketing, branding, business ownership or building your marketing career.
Where Are You Located?
I've been remote since 2011, but am currently located in the Atlanta Metro area. Pre-COVID I traveled extensively through the United States and have had international clients in Australia, Europe, and Hong Kong.
Are You Taking Clients?
Yes, occasionally. I'm now primarily consulting with a side of very-rarely-designing. Most of my time is dedicated to mentoring and giving back to my community. Feel free to reach out to me, I'm happy to help you no matter what you need.
What Do You Specialize In?
I'm a marketing expert that specializes primarily in brand and brand activation. I'm a strategist first, focused on building data through research, surveys and A/B testing. A huge chunk of my work is utilized in crafting visual design in marketing campaigns. I also specialize in leadership and mentoring.
Can You Help Me With My Career?
Always. Any questions you have I'm more than happy to help you with. I didn't get here today with a lot of help, I'm honored to pay it forward.
Let's Keep the Convo Rollin'.
Get a newsletter worthy of an actual stamp. The Letter is full of thoughtful advice and the best marketing resources in one place to help you cut down on constant Googling. I'll cover marketing, branding, and leadership topics. Your time is precious, let's skip to the good stuff.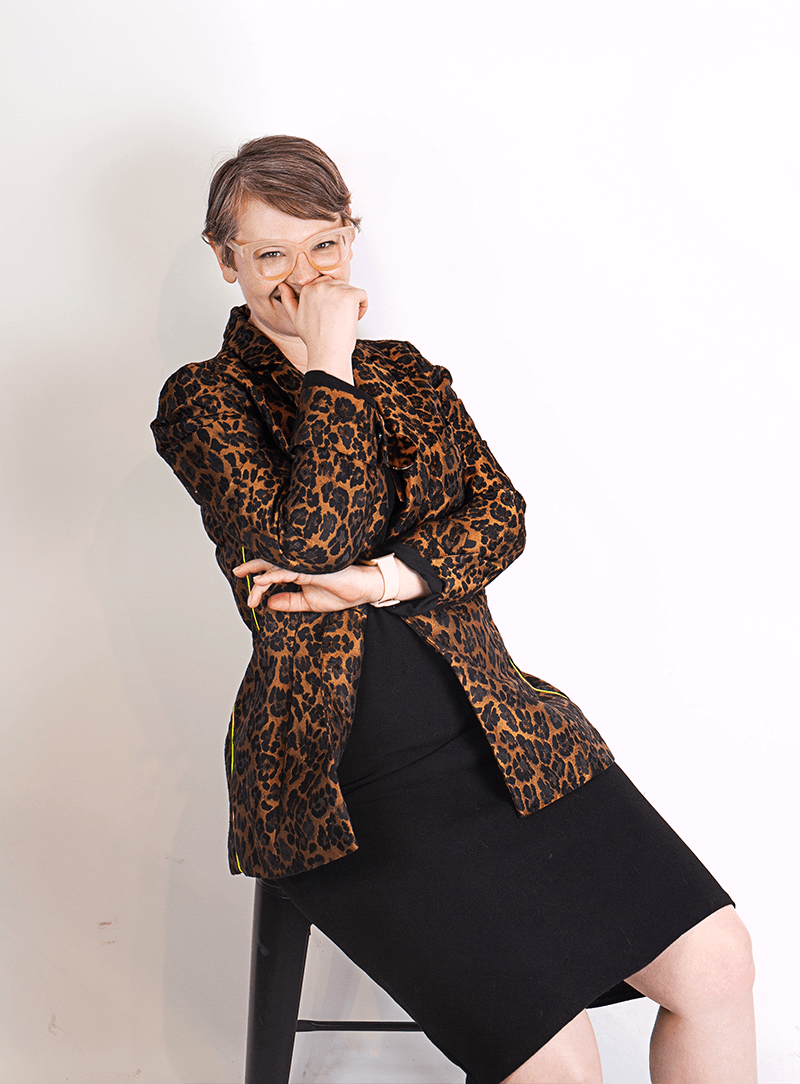 Made with pride in Atlanta, GA © Wildcat Echo 2012-2021